Full-Service Industrial Refrigeration Contractor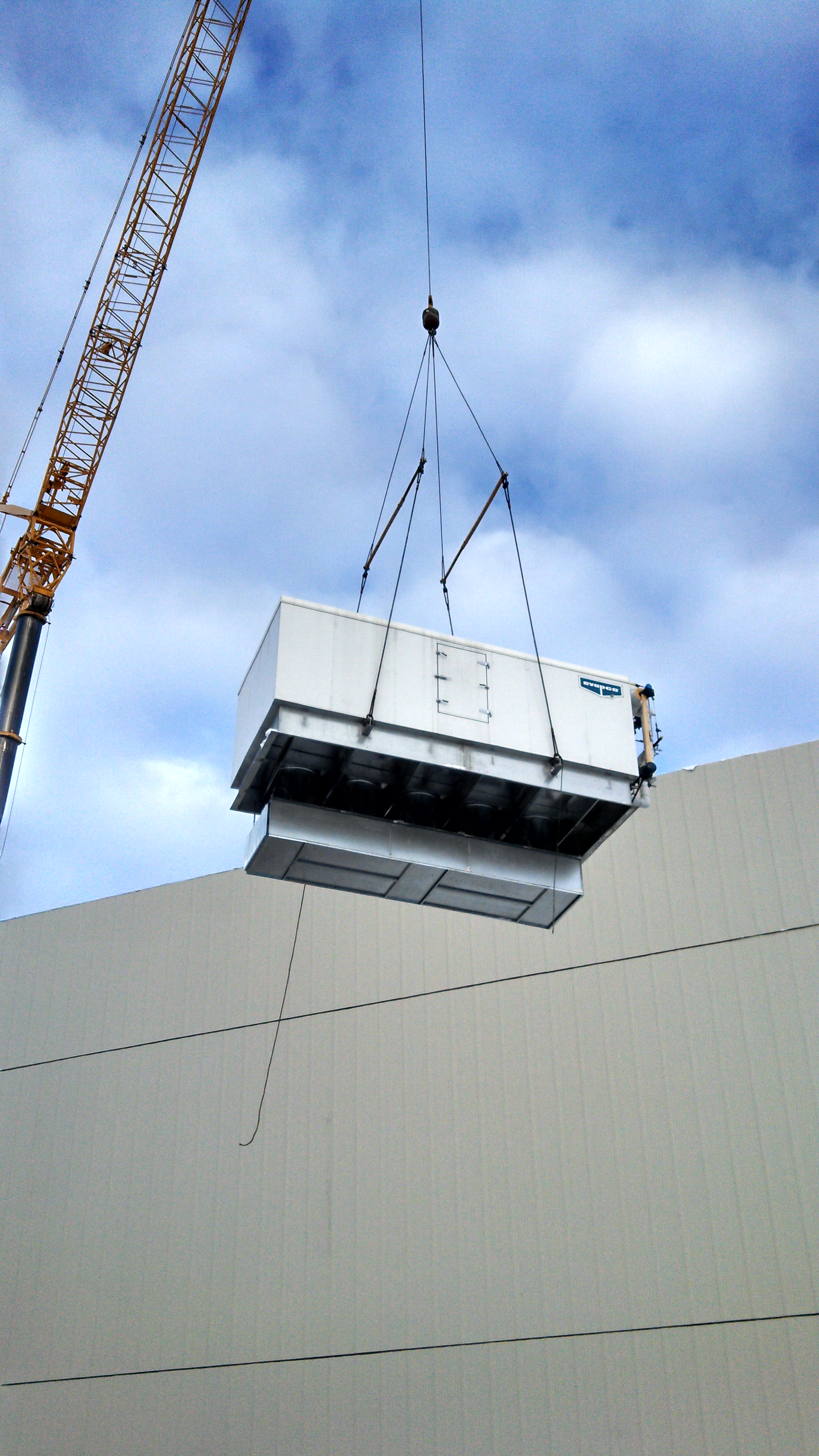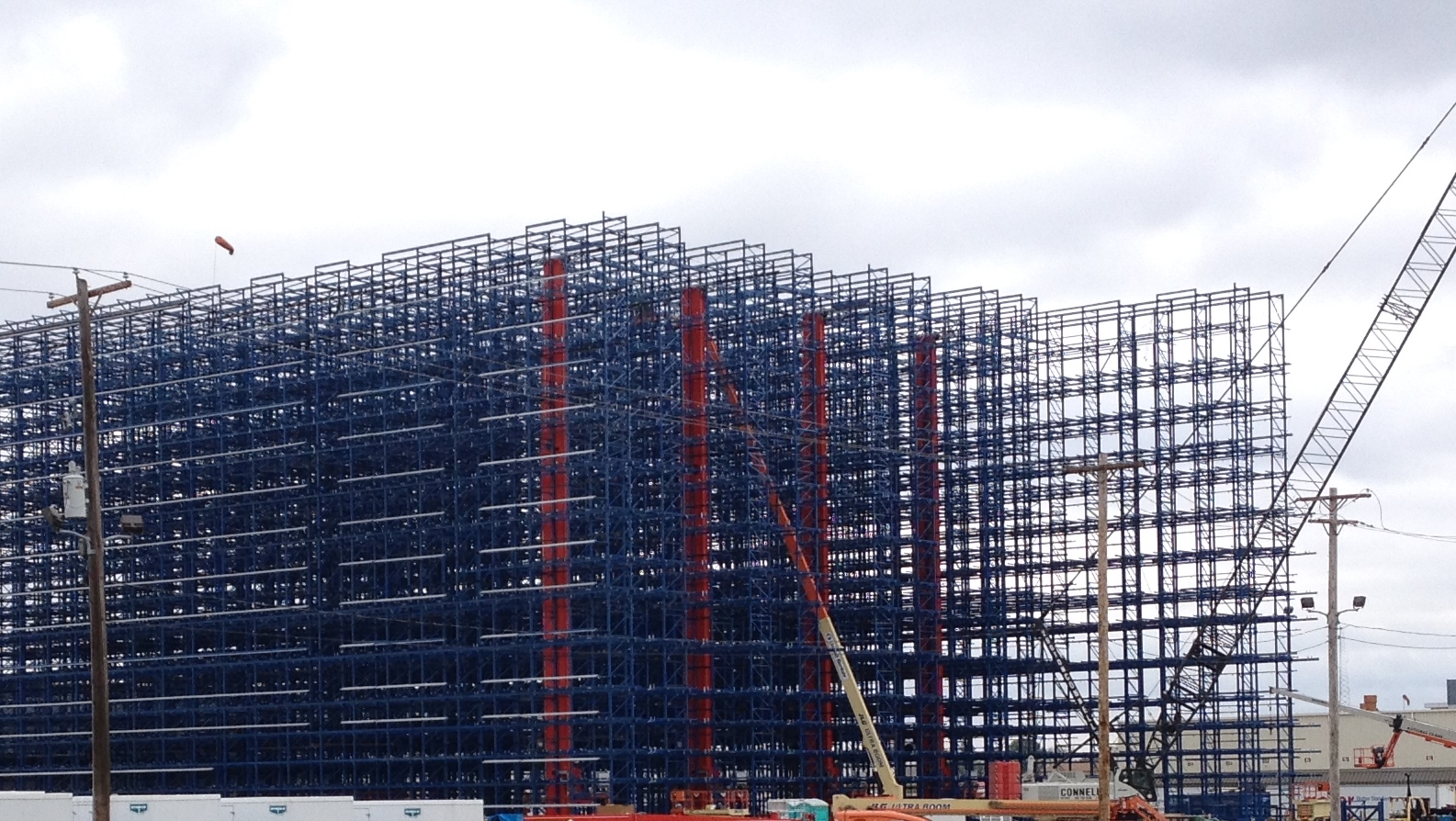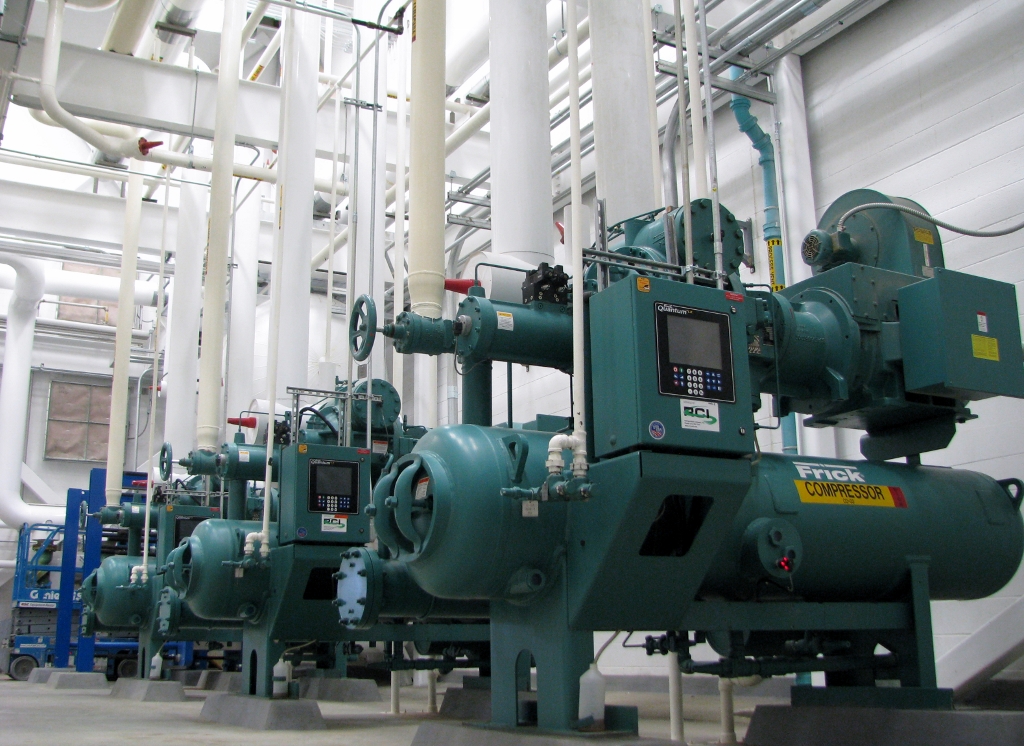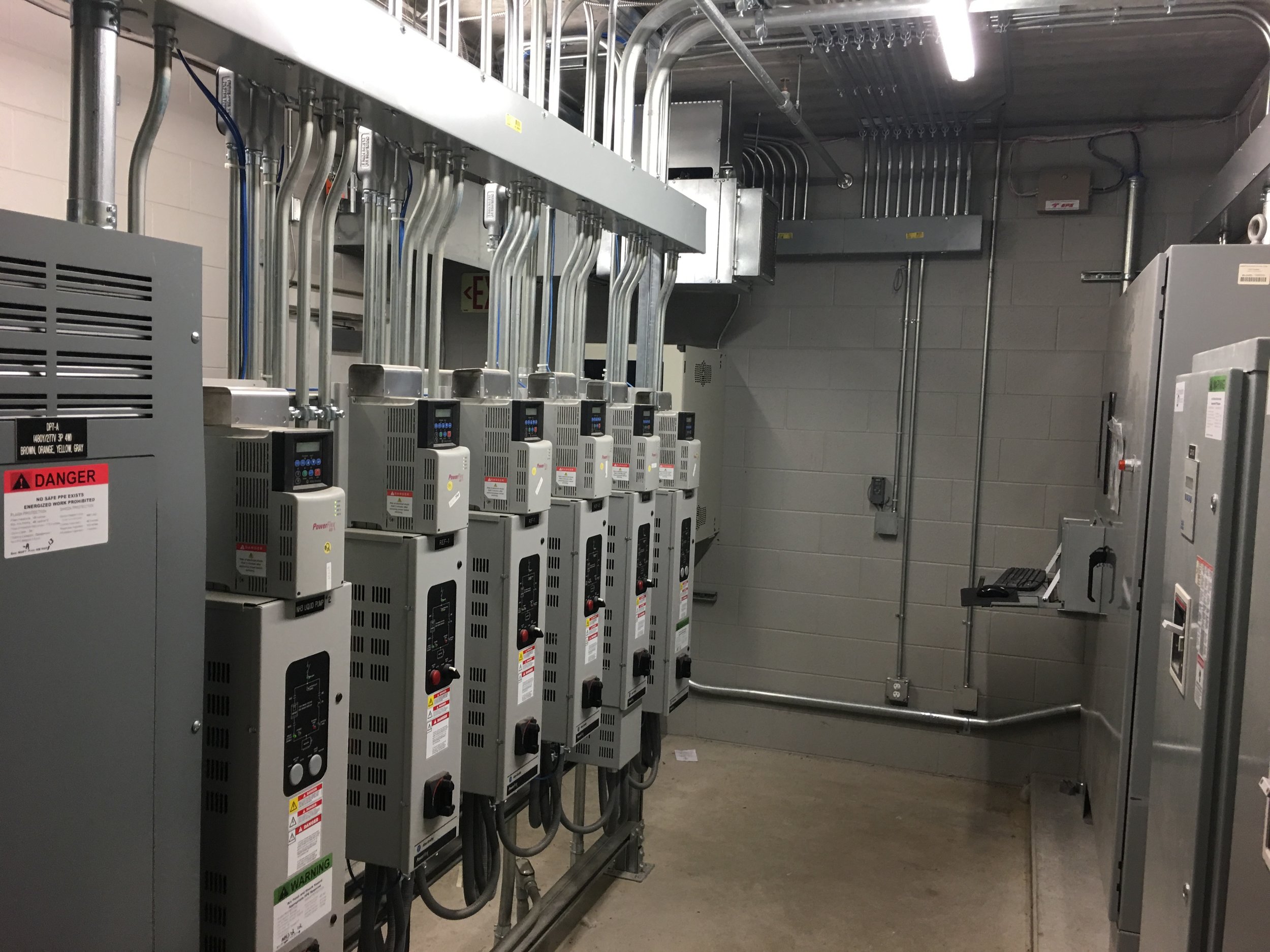 Refrigeration Concepts, Inc.
Refrigeration Concepts is here to assist you in meeting all of your refrigeration needs, from designing and building highly efficient and reliable systems, to helping you maintain and support your system for years of dependable service.
Contact
➤ LOCATION
☎ CONTACT
Food Processing & Manufacture
We build complete refrigeration systems for a wide variety of foods, including dairy, cheese, fresh and frozen fruits and vegetables, beef, poultry, pork, processed meats, and beverages (including sports drinks, carbonated beverages, beer and wine).
Processing & piping
Our experts can size, design and build even the most complex refrigeration and process piping projects. We work with you from concept to final construction.

Food storage & Distribution
RCI has designed and built systems for the largest food producers and distributors in North America, including regional food storage and controlled atmosphere facilities. We are especially proud of the work we've done with numerous family farms.
Blast Freezers
By providing controlled airflow, a well-designed blast freezer will ensure fast freezing, giving your food flavor retention and optimal texture. Contact us to learn about our complete blast freezer design and integration process.
Beverage production
Regardless of your beverage of choice, RCI understands the differences in storing and cooling all different types: juices, wine, beer, energy drinks, carbonated sodas, and even filtered waters. Our specialist will work with you to ensure we create the best solution to meet your company's needs.
ice Arenas
Your customers count on consistent rink surfaces. We have the expertise to design, build and maintain your rink refrigeration systems using brine, glycol other refrigerants.

24/7 Emergency service
We at RCI understand how vital your refrigeration system is, and we are always ready to help! We offer 24/7 emergency services, using certified and trained staff with a well-stocked inventory of products.
Call (616) 785-7335.
Service and Maintenance
Proper maintenance is critical to any system to ensure it is serving your business in the most efficient and cost-effective manner possible. Our factory trained and licensed service team members work with you to inspect and maintain your equipment periodically throughout the year, and are fully equipped for any adjustments or repairs necessary.
Parts
Refrigeration Concepts has a full, in-stock inventory with certified vendors to provide your replacement parts at competitive prices. In the unlikely event we do not have your part in stock, we are able to expedite shipping to get you what you need fast.
Contact Us
Use the form below to contact us regarding your needs.

For job opportunities, please email us your resume. We're always looking for new and exceptional talent to join our team.